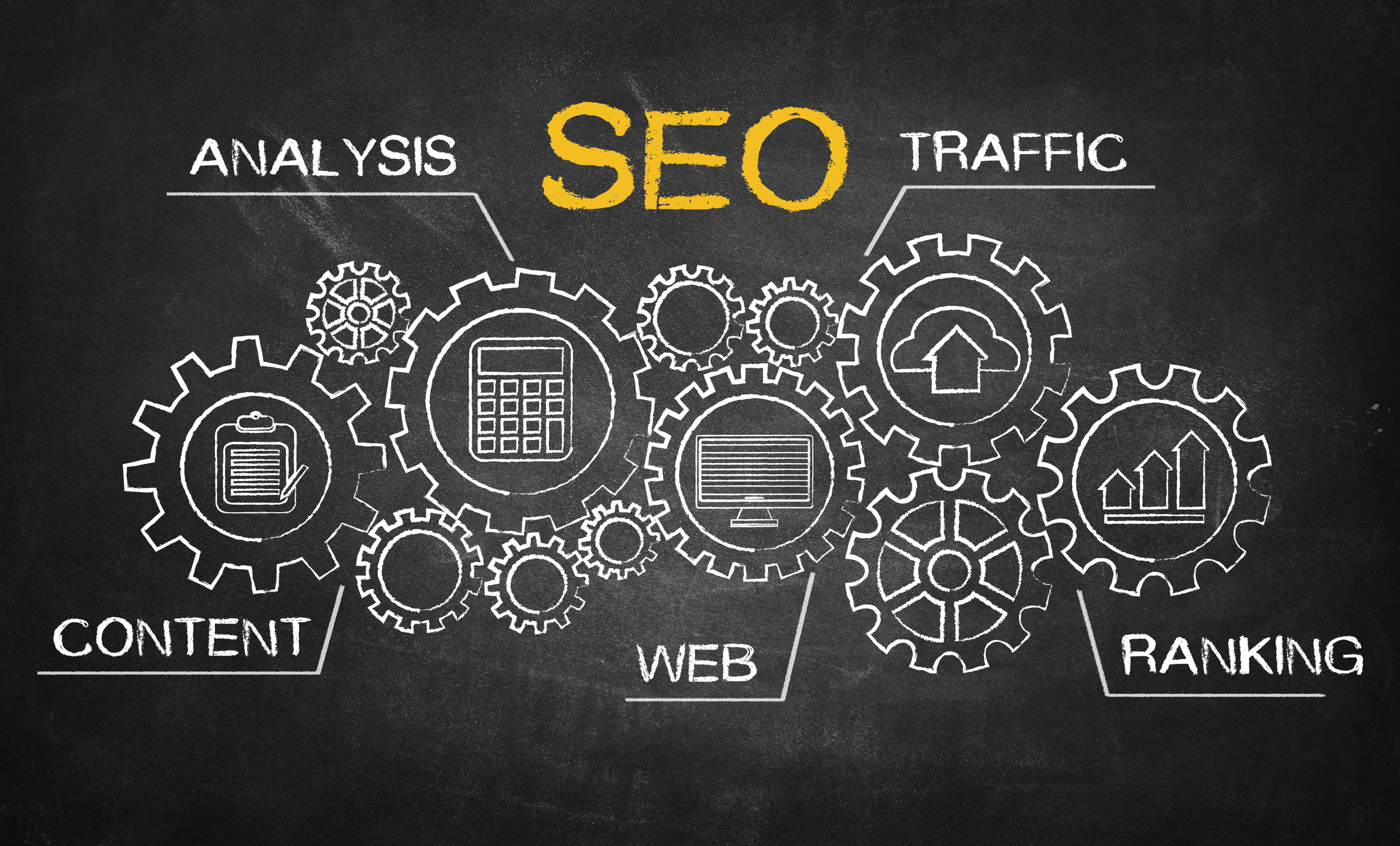 Unlock the Power of SEO Optimization and Catapult Your Brand Ahead
Welcome to the world of SEO optimization, where your brand's online presence becomes a force to be reckoned with. At Socialize Your Biz, we're your partners on this exciting journey, propelling your website to the top of search results and bringing your brand closer to your audience.
Why SEO Optimization is Your Secret Weapon?
In a digital landscape overflowing with possibilities, SEO optimization is your key to being discovered. It's not just about showing up on the first page of search results; it's about positioning your brand where your audience is already looking. A strong SEO strategy means more visibility, more traffic, and more conversions.
So, how do we get you there? We begin with a deep dive into understanding your brand, your audience, and your goals. This insight fuels the creation of a tailor-made SEO strategy that combines technical finesse with creative brilliance.
From keyword research to on-page optimization, we ensure that every aspect of your website aligns seamlessly with what search engines and users crave. It's about not just meeting the algorithms' expectations but exceeding them.
Traffic without purpose is just noise. Our goal is to drive targeted traffic – the kind that's genuinely interested in what you offer. We connect you with the right audience through smart, strategic optimization, ensuring that the visitors landing on your website are more likely to convert into customers.
SEO is a dynamic landscape, and we're your compass. We continuously monitor and analyze data to adapt your strategy, making sure you're always ahead of the game. Google's algorithms might change, but our commitment to keeping you on top remains unwavering.
At Socialize Your Biz, we're not just digital marketers; we're SEO architects. We're excited to partner with you in crafting an SEO strategy that elevates your brand's visibility and growth. If you're ready to claim your spot at the forefront of search results, let's get started! Contact us today and let's embark on this journey to SEO supremacy. Your audience is waiting to find you.
"Socialize Your Biz has been a great business partner for us. They've helped us improve our quality of content, and ultimately our engagement and following on both Instagram and Facebook."